I ordered 3 OCC Lip Tar's a while ago now, I got shades 'Memento', 'Vintage' and 'Devine' They are great, super pigmented, glide on beautifully and last literally all night.
Warning, you only need a tiny bit, I squeeze out the smallest amount and I am still left with too much product on the back of my hand.
The reason I am writing this blog is I just ordered 5 more shades they are
NSFW - Red
TRAFFIC - Yellow
RX - Blue
TARRED - Black
FEATHERED - White
I bought these colour's specifically to mix and will post photo's of the colour's along with the mixes as soon as I have a play with them. I will also post photo's of my first 3 shades Memento, Vintage and Devine.
PHOTO'S COMING SOON
I have wanted to try Chanel Pro Lumiere foundations for ages, I finally bought myself a foundation to try about 6 weeks ago.
I loved it instantly, it gives off a flawless, fresh, dewy finish with good coverage for my skin (my skin is clear with the odd spot every now and then, but I do have dark circles under my eyes and is slight redness around my nose)
I now have the full set, which I use everyday at work - I tend to use this foundation on clients who haven't got any skin problems, as it doesn't give me the same full coverage as my RCMA foundations.
I would highly recommend it to other makeup artist's as its a great product to have in your kit, but make sure its not the only one in there, as you will need others for more coverage/finishes.
For any one who doesn't have the worlds greatest skin I would recommend either getting a sample first or getting the advisor to apply it for you to try it out.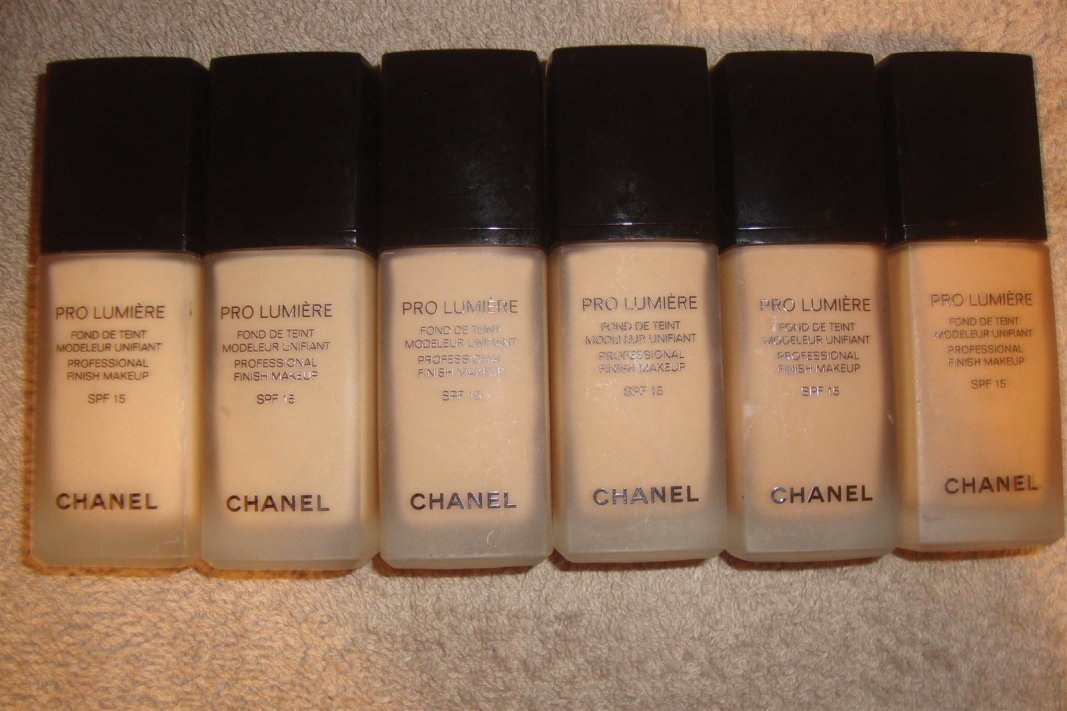 Left to right
Limpide - nude
clair - cameo
Cendre - shell
Beige
Naturel
Hale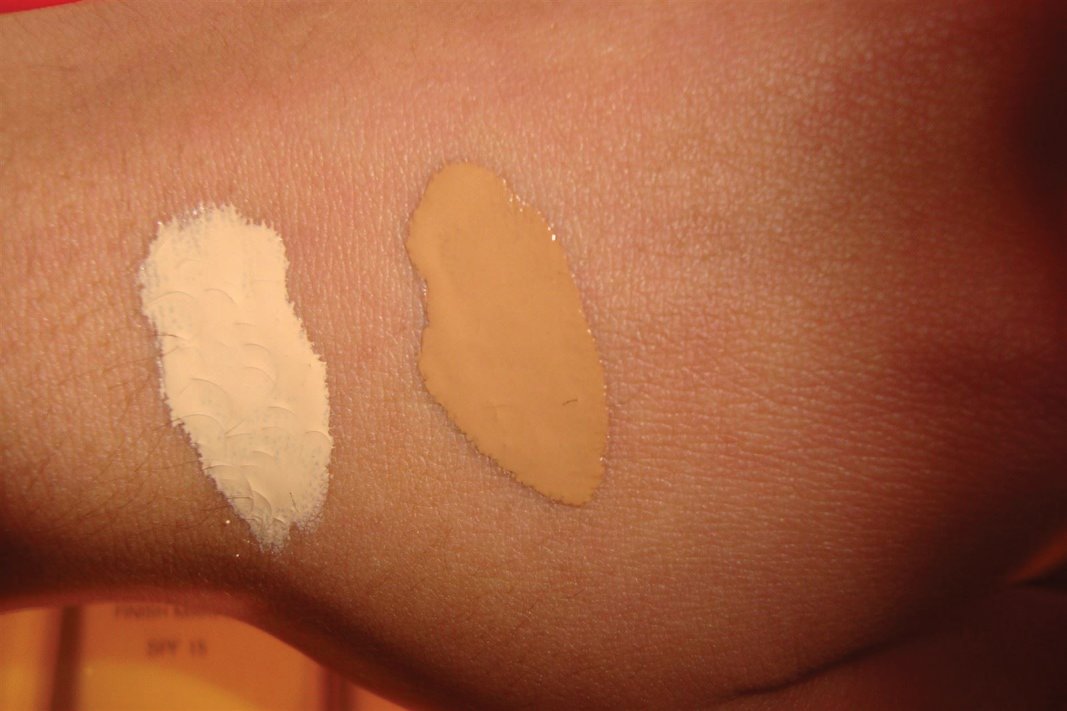 Lightest and darkest shades
I got my weekly order of eyelashes today and I thought its about time I wrote a review about this company and its eyelashes.
I first stumbled across Eldora about a year ago now, I was a little sceptical about ordering at first, but I went ahead and ordered about 8 pairs at first - and I haven't ordered from anywhere else since.
Eldora is fantastic value, the price range varies from £3.90 for your human hair and synthetic lashes and goes up £8.90 for their premium black diamante range.
I can't rave more about these eyelashes. They look amazing on, every single one of my clients just loves these eyelashes, they are very speedy with deliveries on average taking just 1 day to get to me - they also every now and then they send me a free pair of lashes with a personalised post it note attached - which I think is a lovely touch.
They offer a brilliant pro makeup artist discount and overall this company has been a little gem for me personally - I can always go on the site and find any type of lashes I need, wether it be for clients or a photoshoot.
I used Eldora H126 on Kerry for fashion week.
I used Eldora H111 on this pic
I ordered some NYX Mega Shine Lip gloss's online a few days ago after reading rave reviews from other makeup artist's - I ordered 6 to start with, I love them so much I'm going to be ordering alot more very soon.
They wont break the bank and are fantastic, the colour pay off is brilliant, the shine stays put for hours and they smell fab too - a bit like cherry sweets!
Shade - Juicy Pink ( I have quite dark coloured lips, but on a lighter lip this would show as a very light pink)
Shade - Ice Princess (In real this shade shows as a very light pink with added sparkles!)
Shade - Natural
Shade - African Queen
/